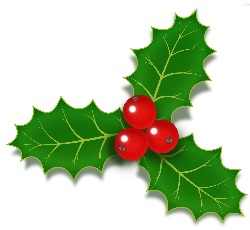 I LOVE THE SMELL OF RUBBER
ON CHRISTMAS MORNING
The last time I published this Christmas newsletter was 2007. Since that time most people will have forgotten all about it and because a lot more people have subscribed to my newsletter I'm hoping it's good for another round.
I grew up in Whyalla in a family of four boys and the smell of rubber is definitely the smell of Christmas. I can smell and picture the lounge room as I write - pillow slips draped over arm chairs with a new pair of flippers or goggles, some beach bats, buckets and spades, a toy bulldozer and dump truck, or a brand spanking new bike standing up against the wall.
I love the smell of rubber on Christmas morning. In fact every time I walk into a bike shop or a sport store I'm transported back to those Christmases years ago.

I believe in Father Christmas.
In the middle of the night, he'd filled up the pillow slips, eat his cake and sip his drink for the delight, several hours later, of watching four small boys, enter the lounge room wide eyed with expectation. For weeks before there'd be the tension of expectation, 'what's he going to bring'.
It's funny how he knew exactly what you wanted.
And the tension continued on Christmas morning. We weren't allowed to go into the lounge room until mum had put on her brunch coat and made a cup of tea. This was another of the many lessons in self discipline in our household.

We were never disappointed.
Then he did it again for my own children Jo and Lisa.

You'd watch their eyes boggling with excitement as they opened their presents and know that this belief had been passed on, and the great man had quietly done his work and then slipped away under cover of night.

The presents were delivered without expectation of gratitude, except the look on a kid's face as they were opened up.

And now he's doing it for the two little fellas, Jackson and Harry.

In the next few days the old bloke will be loading up the truck and spreading Christmas cheer far and wide.
Yes, there is a Father Christmas and I know that when you're sitting around the tree opening your presents you'll be thinking of him.

In the meantime stay tuned, highly tuned and have a merry Christmas and a fit and healthy 2017

John Miller

If you'd like to know what the meaning of 'fit' is click through to the Platinum Challenge - and report back on how you go.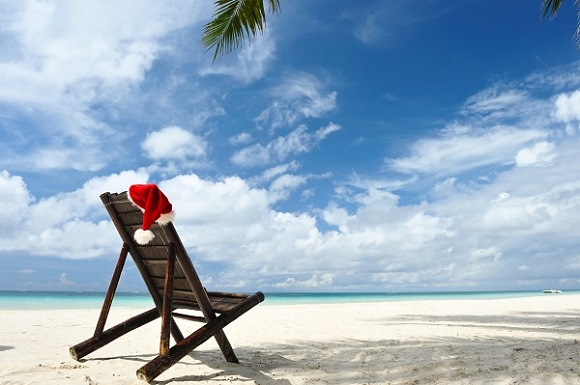 John Miller

Miller Health Pty Ltd

7 Salvado Place Stirling ACT Australia 2611.

61 2 6288 7703